Build Worker Power in the South - Join the Southern Workers Assembly
The Southern Workers Assembly (SWA) is a network of local unions, worker organizations, and organizing committees, committed to building rank-and-file democratic social movement unionism in the South. Learn more >>>
Safe Jobs Save Lives Campaign
Workers across the US South are on the move demanding workplace safety amidst the global COVID-19 pandemic. Southern workers also need a strategy and self-organization to secure any gains they make through collective action. Learn more >>>
Southern Workers Fight for Medicare for All
The Southern Workers Assembly is building a workers-led, Southern movement for Medicare for All. Learn more >>>
A Workers Guide to Meatpacking / Una guía para trabajadores sobre la industria de productos cárnicos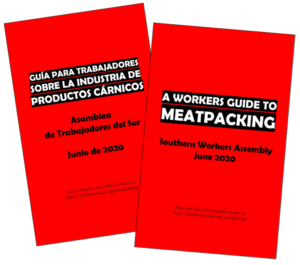 Bilingual English-Spanish!
A new booklet from the Southern Workers Assembly
¡Bilingüe español-inglés!
Un nuevo folleto de la Asamblea de Trabajadores del Sur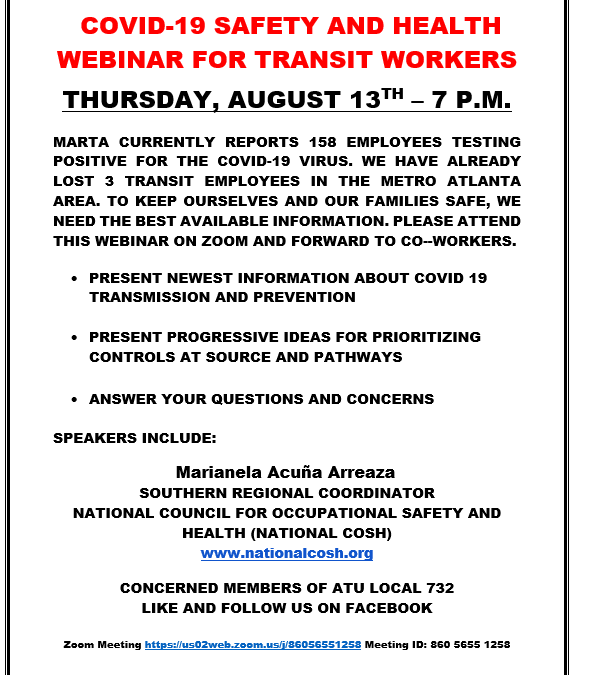 Upcoming health and safety webinar for transit workers, convened by our friends from the National Council for Occupational Safety and Health (NCOSH)
read more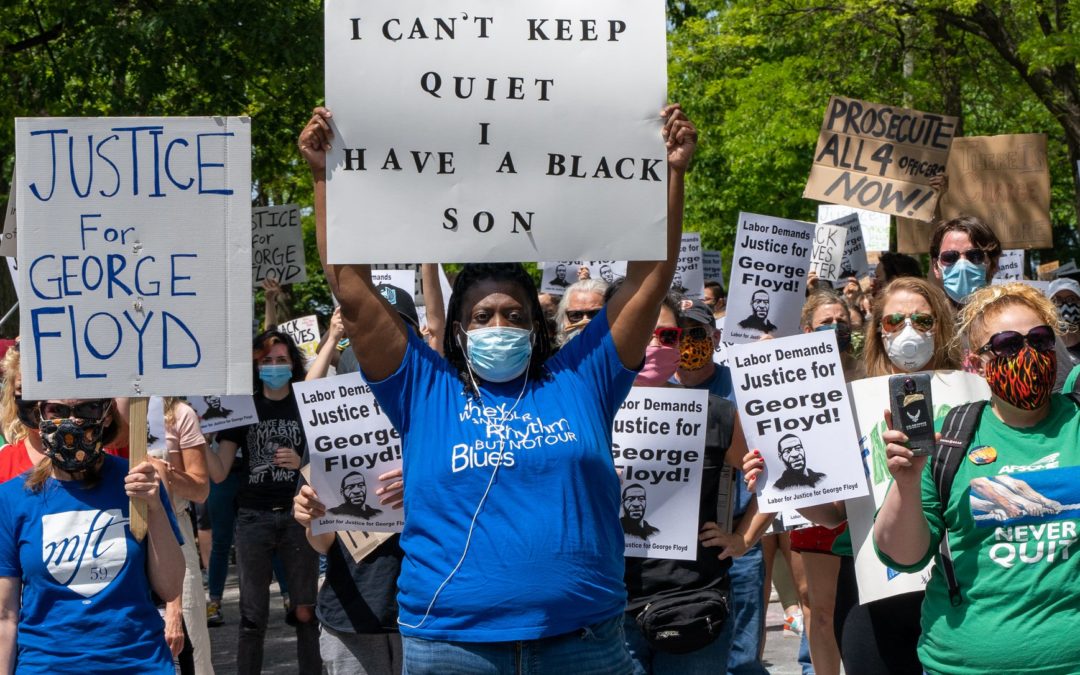 Southern Workers Assembly Statement Link the fight for workplace safety with the fight against police brutality Workers in the US are currently facing two tragic pandemics. The first is the plight...
read more
En abril 28, en el día Memorial de los Trabajadores - un día que el movimiento laboral conmemora a los trabajadores que han muerto en el trabajo y mientras los Estados Unidos tiene más de 61,000...
read more
Southern Workers Assembly Statement On April 28, Workers Memorial Day — a day the labor movement commemorates workers who have died on the job — and while the U.S. tops a staggering 61,000 deaths...
read more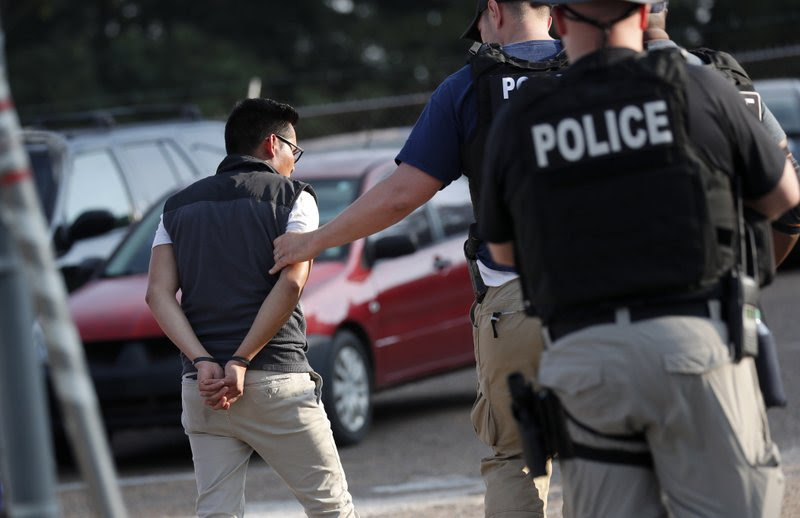 On August 7, the US Immigration Customs Enforcement (ICE) conducted raids on workers in 7 food processing plants in six Mississippi cities.These workers came to the US to try to earn an...
read more