Bessemer, Alabama Amazon Workers Fight to Win Union
Between Feb 8, and March 29, approximately 6,000 Amazon warehouse workers in Bessemer, Alabama will begin voting by mail on whether to be represented by the Retail, Wholesale Department Store Workers Union (RWDSU).
These predominantly Black workers who have in recent months formed the BAmazon Workers Union, are on the cusp of launching a history-changing workers organization against one of the biggest and most powerful transnational corporations in the world, and its super rich union busting owner, Jeff Bezos. In addition, these workers are standing up to the racist, anti-union laws that suppress labor across the South.
Solidarity from every corner of the labor and progressive movements is needed now to show the workers in Bessemer that they are not alone, that all eyes are on the historic struggle that they are leading. This is especially needed as Amazon ramps up their union-busting tactics.
A Workers Guide to Meatpacking | Una guía para trabajadores sobre la industria de productos cárnicos
Bilingual English-Spanish!
A new booklet from the Southern Workers Assembly
⇒ Learn the facts and the fights across 16 southern states
⇒ Get the answers to ten basic questions about meat work in COVID time
¡Bilingüe español-inglés!
Un nuevo folleto de la Asamblea de Trabajadores del Sur
⇒ Los hechos y las peleas en 16 estados del sur
⇒ Las respuestas a diez preguntas básicas sobre el trabajo de la carne en el tiempo de COVID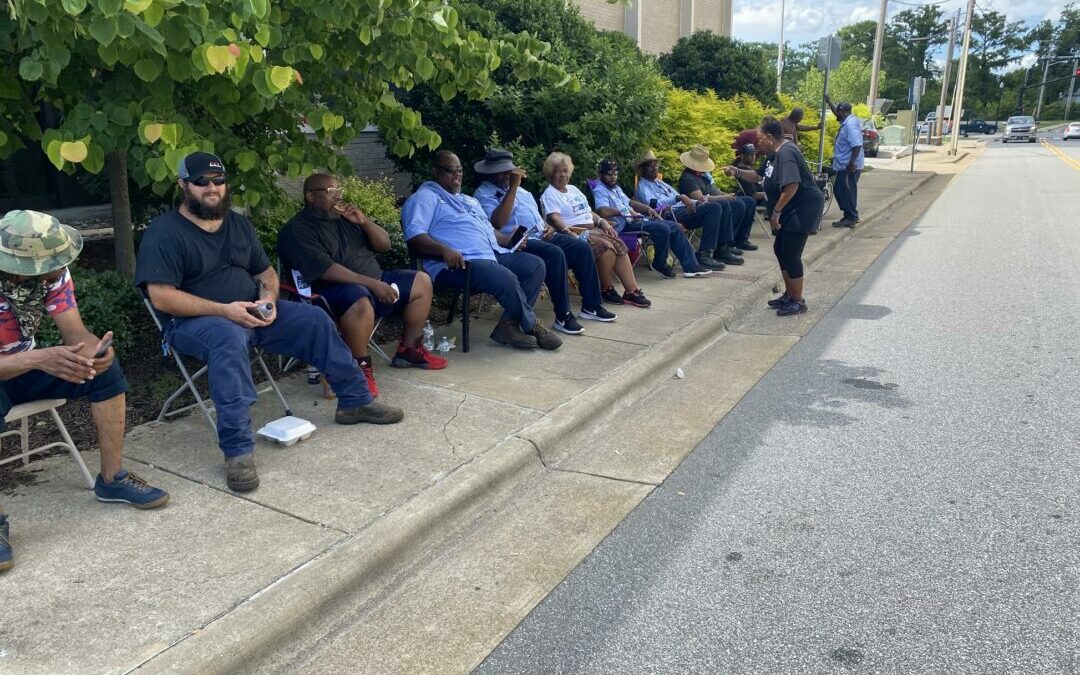 After three years of receiving zero pay raises and working 16 months through a global pandemic with no recognition or hazard pay, city workers in Elizabeth City, N.C., staged a two-day work stoppage...
read more
In late 2020, in the midst of the COVID-19 pandemic, workers at an Amazon warehouse in Bessemer, Alabama contacted the Retail, Wholesale, and Department Store Union (RWDSU) to begin a historic...
read more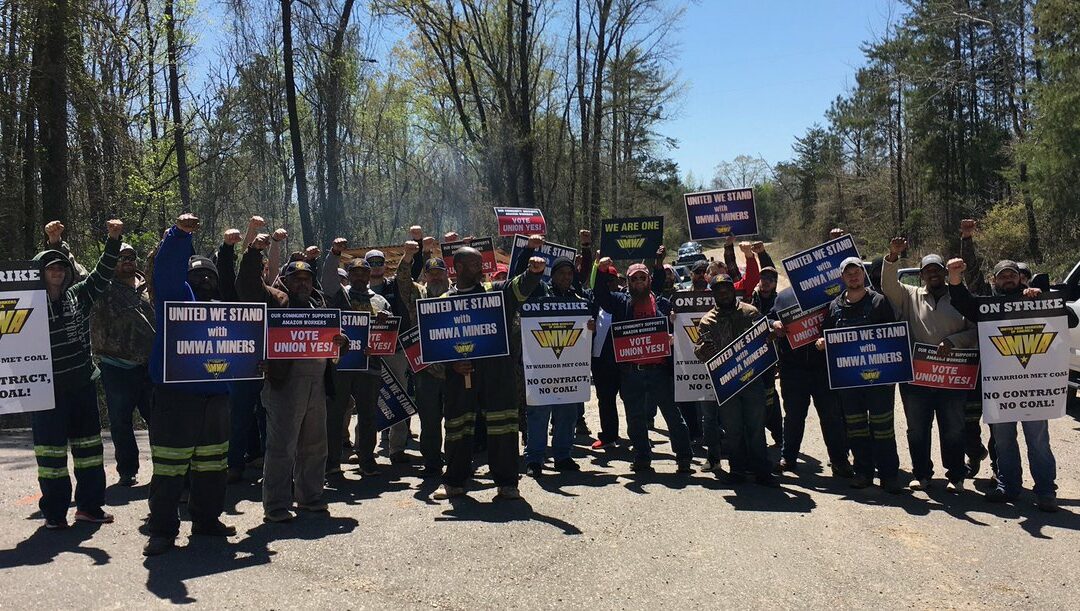 Two significant labor actions have taken place in the South this year - both were in Alabama. The union organizing campaign at the Amazon plant in Bessemer and the mineworkers strike in Brookwood....
read more
The following solidarity statement, issued on behalf of the Southern Workers Assembly, was written by Al Long, a retired IT worker and SWA member in Norfolk, VA. Sisters and Brothers of UAW 2069,...
read more
In spite of the vote count, important developments have resulted from the Bessemer Amazon workers' campaign. We applaud the Alabama Amazon workers who took on the world's second largest corporation...
read more